Step One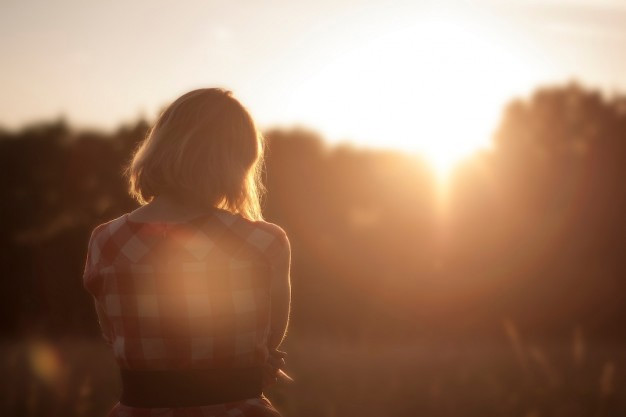 Mindset
Weight loss is about much more than just the numbers. On the SSS programme we first address your own mindset This is absolutely key to your success but something that most people do not even consider as part of the weight loss process.
Step Two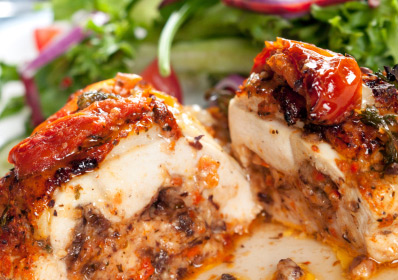 Nutrition
Food matters, diets don't! On the SSS programme we focus on the effect the foods we eat have on our bodies, not how many calories they contain. Balancing blood sugar and hormone levels is vital for long term weight loss.
Step Three
Exercise
Don't waste valuable time on exercise that will not get you the results that you want. Research shows that 30 minutes of exercise at the right intensity will burn more body fat than a steady plod around the block.
Step Four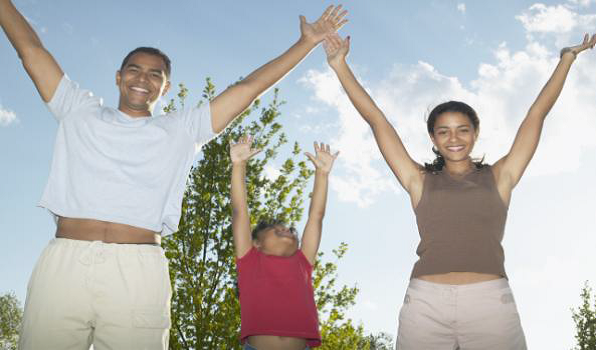 Maintenance
Simplicity is the key, life is complicated enough. All the menu planners & recipes contained in the programme have been tried and tested on myself and my own family as well as many of my clients.